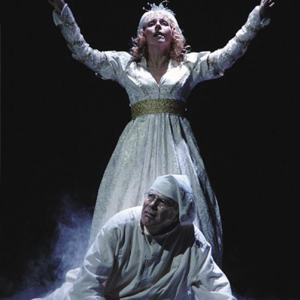 Perhaps the best loved holiday story of all time, this adaptation of Dickens' classic is particularly suited to children. Theater IV brings you Scrooge, The Three Ghosts, Tiny Tim, and a host of other characters in this beloved tale of redemption and enchantment. All the joy, sentiment and meaning are here, without being too scary for young audiences.
"A Christmas Carol" is humorous, touching, and joyous.
A MUST SEE SHOW guarantees to entertain young and old alike.
Curriculum Connections: Classic Literature, English Language Arts, Music, Reading, Theater