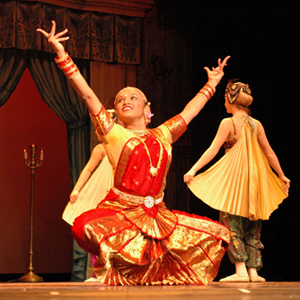 Celebrate the wide world of holidays with Holidays Around the World!
Special treat for the holiday season perform "By Kids", "For an Kids"award-winning company recognized "The Best Theater for Young Audiences".
Multi-Cultural Celebration explores a variety of holidays from the winter season Holiday traditions are almost as from all over the globe.
old as the holidays themselves.
The traditions and holidays which abound throughout winter are celebrated in this show.
Come
explore the history
and
festivities surrounding our favorite time of the
year.
Students learn different culture and tradition from around the worldthrough the world of Music and Dance.
Visit Africa, Mexico, Spain, Russia This show is packed with music , Ukraine, Israel, Italy, China, Greece and other countries.
from many of the celebrations that
happen this time of year around the globe.
Don't miss out special treat your students will never forget!
Curriculum Connections Multi-Cultural, Holidays, History & Diverse Culture :
, Arts, Music, Theater